ALL our services are provided by licensed physical therapists.
We do not delegate care to assistants or others.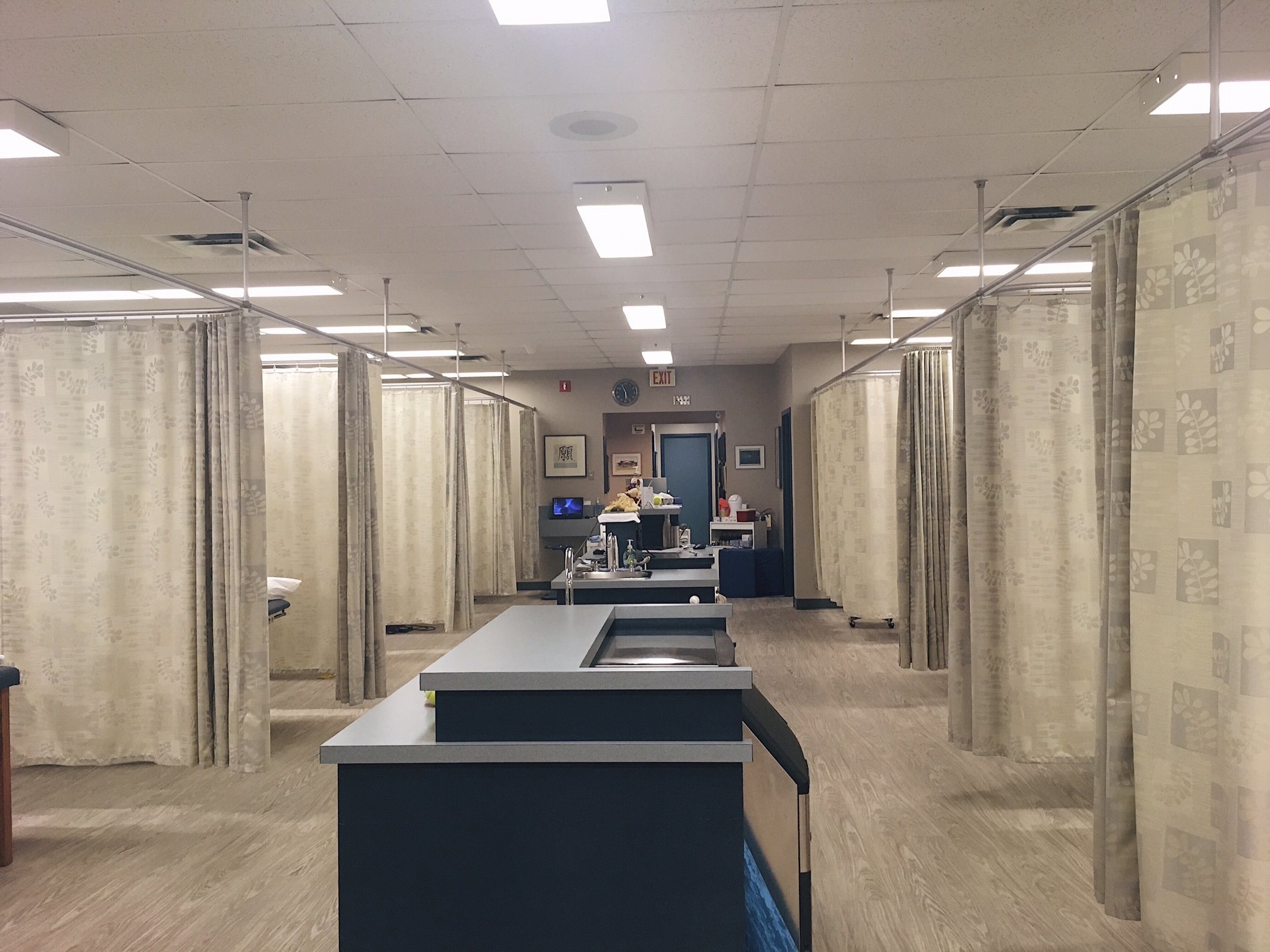 Physiotherapy can address almost any movement issue.
We will find out what is limiting your movement – pain, tightness, weakness to name a few causes- and give you strategies to address it.
We will help you recover from your orthopaedic musculoskeletal injuries including fractures and surgeries, other soft tissue injuries like those from work or motor vehicle accidents.

We can help you address medical and neuromuscular conditions like osteoporosis, osteoarthritis, and Parkinson's Disease.
Interventions or treatment techniques we utilize include:
If you have an issue with movement, we are here to help. How do we do this?
After a detailed assessment where we evaluate how you move, we develop a treatment program based on your goals and the best research evidence for effective treatment.

We believe, and studies support, that EXERCISE is our most powerful tool.

We want you doing the right movements and exercises at the right time. To further enhance your recovery, our experienced physiotherapists have an arsenal of treatment interventions.
We also focus on:
Techniques to improve fitness, mobility, balance, and strength

Injury prevention

Core stability

Sports specific performance training

Gait analysis and training
DIRECT BILLING
We direct bill most extended health benefits providers

Alberta Blue Cross

Sunlife

Equitable Life

Empire Life

BPA

Desjardins Insurance

First Canadian (Johnston Group)

GroupHEALTH

Green Shield

Manulife

Canada Life

Chambers of Commerce

Johnston Group

GMS Carriers 49 and 50

RWAM

Industrial Alliance