Experience
We provide 1-on-1 care and never delegate services to others.
We are the original River Valley physiotherapy Clinic.
We are an established community owned & operated Clinic.
We have been in the Kinsmen Sports Centre for 30 years.
Why Physiotherapy
Physiotherapy is for all people, all ages, all mobility issues.
Our primary goal is to empower you to be able to manage your own health and mobility for years to come!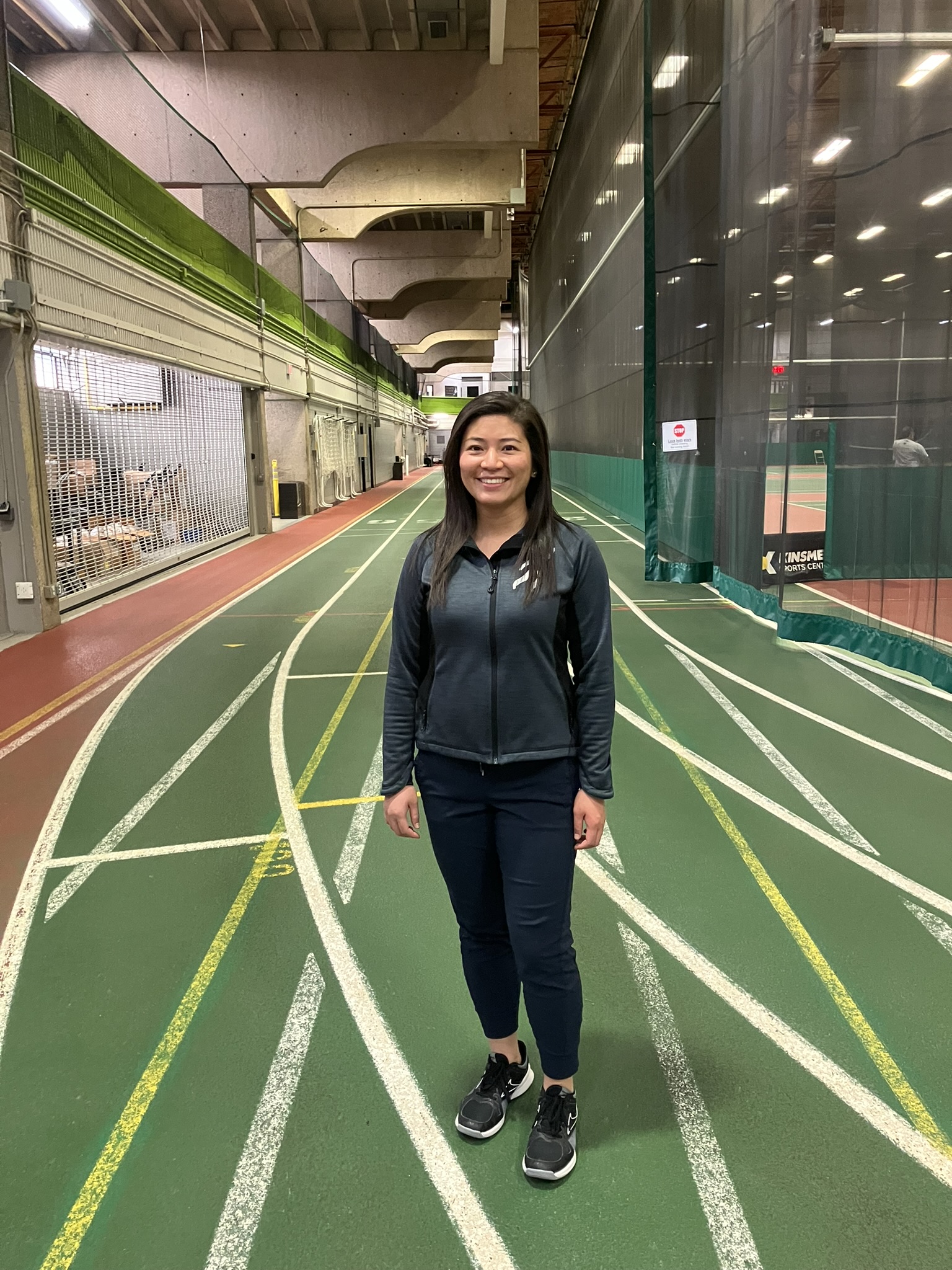 Meet Jenny Lam, PT
Jenny is full of energy and always busy learning new things to pass on to her clients.

Jenny has training in manual therapy and dry needling and incorporates both into her home programs to help you move better and feel better.
Jenny enjoys being active and is often involved in some type of physical activity including volleyball and skiing! She is always on the go and ready for her next adventure.

Book with Jenny today!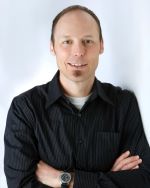 Meet Paul Klann, PT
Paul is an avid cross country skier, mountain and road biker, runner, hiker and outdoor enthusiast.
As an amateur musician, he also loves to experience and be part of local musical events.
Paul loves to pass on his passion for active living and learning and is involved as a coach with Edmonton Nordic Ski Club.
Book with Paul today!
Book Now!

Contact us any time - we look forward to connecting with you!